For the regular consumer, chocolate does not mean much beyond the divine sensation it's given to the human tongue for generations. Short of the socio-political significance it held in the ancient Maya and Aztec civilizations, chocolate was merely a tasty foreign cuisine to the European elite of the modern period, and a classically popular dessert now in the age of industrial commerce. However, as chocolate grew from a beloved local staple to a worldwide commodity—backed by household names such as Hershey and Nestle—it became more relevant to discussions of society and politics than ever, tucked under the veil of pleasantly inconspicuous packaging, like so:
The joyous American WWII ad embedded here captures the hidden nature of modern chocolate politics ("'Chocolate is a Fighting Food!' – Chocolate bars in the Second World War"). As a commodity broadly supplied by poorer nations but consumed by wealthy ones, chocolate has served as a reflection of global inequality and exploitation since its popularization in the 18th century. Although media conception works to mask this truth, the means of chocolate supply remains harsh and problematic, owing to its history as a source of inexcusably exploitative labor.
Cocoa agriculture shares a long-standing history with slavery. Traces of forced, unpaid labor in collecting and preparing raw cocoa stretch back far, and contemporary observers detail appalling conditions. Although it  mostly occurred elsewhere, the slavery associated with cocoa farming has involved horrors similar to the traditional American canon. In his book Chocolate on Trial: Slavery, Politics, and the Ethics of Business, Youngstown State University Professor of History Lowell Satre writes:
"Human bones littered the sides of the trail, so many that it 'would take an army of sextons to bury all the poor bones which consecrate that path.' The bones in the dust were those of slaves who could no longer march, who were too weak to walk. Some captives were simply left to die; many others were killed by a blow to the head…the slavers, whoever they were, had little need to worry about runaways surviving to tell their brutal tale—there was no place for the slaves to run to in the Hungry Country."
Describing the reports of an English journalist observing 19th century Portuguese West Africa, Satre's excerpt seems to depict a "brutal tale" indeed (Satre 2005 p. 1). Those workers in African colonies that harvested and prepared cocoa were nothing more than human media through which to meet foreign demand, meant to be cast away and/or brutalized whenever they tried to take on a different role. The violence of such practice was clear, and it combined with a racial component that strikes a note reminiscent of American slavery. Such imagery appears not only in the history of African colonialism, but also in that of other nations with widespread cocoa farming, likely with the accompanying realities. The West Indies were no exception:
The image above was taken in 1890s Trinidad, but the practice of white overseers exploiting darker-skinned laborers continued for decades after, despite worldwide movements to abolish slavery ("Rowntree & its Cocoa Plantations"). When parts of the world began to agree on the depravity of slavery, like practices such as indentured servitude or contract labor came in its place. This meant that, on paper, cocoa farmers were not enslaved, but in reality, they still faced similar issues of little-to-no pay, quiet physical abuse, and "voluntary" lifelong labor commitments, as Satre describes later in his piece (Satre 2005 p. 92). Scrutiny by journalists, researchers, and the like drove these practices further into the underground throughout the 20th century, but it failed to eradicate them completely. And how could it? There seems no better way to optimize business than to extract raw material for almost no cost, process and sell its derivatives at a competitive price, and present to consumers as though nothing questionable is going on. Cocoa farming slavery took on a new form, but in some places, it retained its explicit nature. In others, it was found to exploit those with the lowest capability of resistance—namely, children:
This facet of cocoa politics persisted through to the 21st century, a time where people across the globe feel that humanity had moved past such barbaric systems of labor ("2 Million Child Slaves on Cocoa Plantations in West Africa"). In Chocolate Islands: Cocoa, Slavery, and Colonial Africa, author Catherine Higgs writes:
"In 2000 and 2001, newspaper editorials and a television documentary alleged that Cadbury and the French firm Nestle were knowingly buying cocoa harvested by child laborers enslaved on Cote d'Ivoire's cocoa plantations…In 2002 the London-based Anti-Slavery International estimated that approximately 284,000 children worked in the cocoa fields of West Africa…Less clear was whether the employers considered those young workers slaves…Identifying the specific factors (including hunger and poverty at home) that force children to labor on Cote d'Ivoire's plantations has proved as difficult as it was…in 1905…Today, despite anecdotal evidence collected by a new generation of crusading journalists, African workers remain largely anonymous—and the meaning of slavery and freedom in an African context sometimes unfathomable—to the predominantly Western consumers of chocolate."
Therein lies both the long-standing narrative of chocolate labor and its clear relevance to consumers today (Higgs 2012 p. 164). Despite being so far removed from the conception of chocolate eaters today, exploitation and inequality still reside at the heart of chocolate commerce and have done so beyond this past century. As much as current media may glamorize chocolate products, as exemplified by the modern ad below,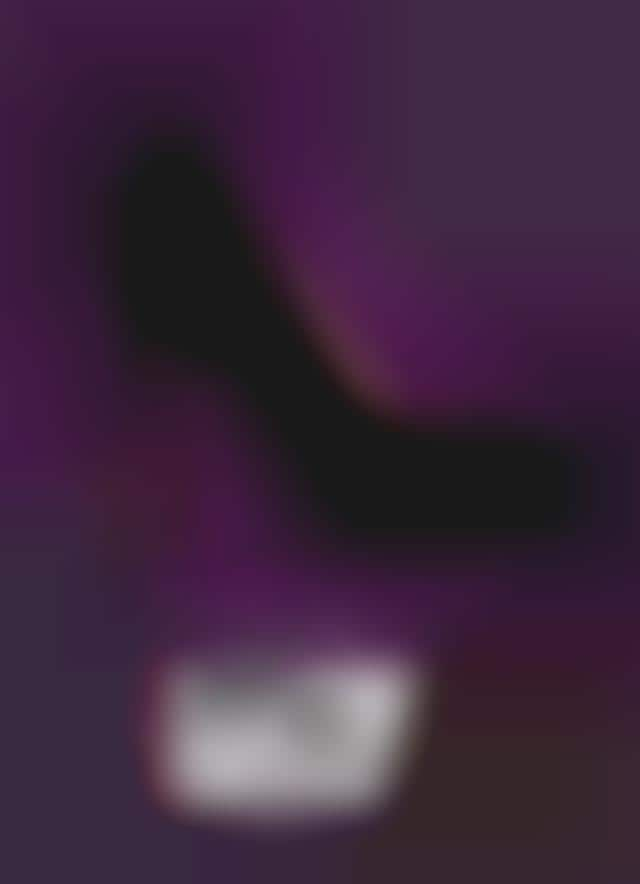 chocolate is hardly a fix for the world's issues, and more accurately seen as another form of its problems ("This Panda Dark Chocolate Ad Proves Chocolate Can Fix It All"). As the late British economist Michael Barratt Brown explains in his article "'Fair Trade' with Africa" in the Review of African Political Economy, the exploitation that characterizes cocoa agriculture is a systemic issue (Brown 2007 pp. 268-269). Because Western nations have the advantage in industrial processing and manufacture, and cocoa prices were made to remain low starting in the 1970s, countries such as Ghana and Cote d'Ivoire are relegated to being long-term exporters of cheap raw material, rather than highly lucrative product manufacturers. To remedy these issues in chocolate supply denotes a tall task, but it begins with the spread of awareness. Empirical research by the likes of Brown, Higgs, Satre, and others shows the importance and relevance of chocolate beyond its food consumption, what with their broad implications about human nature and commerce. With proper study, analysis, and action, perhaps the world of chocolate consumers can one day bring a similar sweetness to the reality of chocolate politics. Equally dark as the complexion of cocoa product is that of its profit-seeking process, but if we continue to see beyond the packaging, we just might learn how to rid the content of all its hidden impurities.
Picture Sources
WWII ad: https://americanhistory.si.edu/sites/default/files/styles/blog_image/public/Image%206_LIFE%20Magazine%2010-9-1944.jpg?itok=YR11Dq8B
Trinidad plantation: https://www.york.ac.uk/media/borthwick/images/projects/equalityinthearchives/doc2_rowntree_cocoa_sorting_1897_full.jpg
Child labor infographic: https://thumbnails-visually.netdna-ssl.com/2-million-child-slaves-on-cocoa-plantations_51f41f941a684_w1500.jpg
Modern-day ad: https://cdn.trendhunterstatic.com/phpthumbnails/248/248954/248954_1_800.jpeg
Works Cited
Brown, Michael Barratt. "'Fair Trade' with Africa." Review of African Political Economy, vol. 34, no. 112, 2007, pp. 267–277. JSTOR, http://www.jstor.org/stable/20406397. Accessed 25 Mar. 2020.
Higgs, Catherine. Chocolate Islands: Cocoa, Slavery, and Colonial Africa. Ohio University Press, 2012.
Satre, Lowell Joseph. Chocolate on Trial: Slavery, Politics, and the Ethics of Business. Ohio Univ. Press, 2005.